We
Guarantee

That You 'Own' The First Page of Google

w/ incredible ratings
Learn why defamation lawyers point their clients to us.
In less than 6 weeks, we will help restore faith to your name.
Learn why defamation lawyers point their clients to us. In less than 6 weeks, we will help restore faith to your name.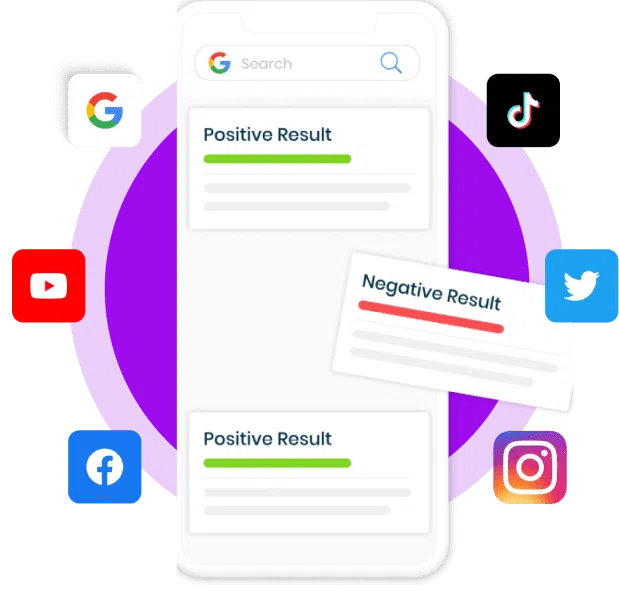 Are you tracking how many people read and click off rather than doing
business with you?
You can't underestimate people who do their homework and leave instead of signing up or reaching out.
Every investment today is powered by online sentiment (Good and Bad). Whether it's a purchase from Amazon or your next speaking engagement, people are drawn to glowing reviews. Having people vouch for your name elicits trust on a macro scale.
You may one day leave your company, but your reputation follows you everywhere you go.
LET THEM SEE THE BEST SIDE OF YOU
Don't let the media foolishly stain your image and
wreck your legacy.
When your children grow older, they'll be curious about their last name and run yours into Google. Are you proud of what they'll see? Has your spouse been dragged into the negativity surrounding your name?
Every now and again as people search for your name, they will find and possibly question the nonsense written about you.
You don't want to be addressing sensitive matters 3, 5, 10+ years from now. You've worked too hard to be penalized over accusations. Everyone deserves a second chance.
You could be doing great things, but without concrete proof of that floating on the web, the only thing people will find are nasty articles.
So follow our process.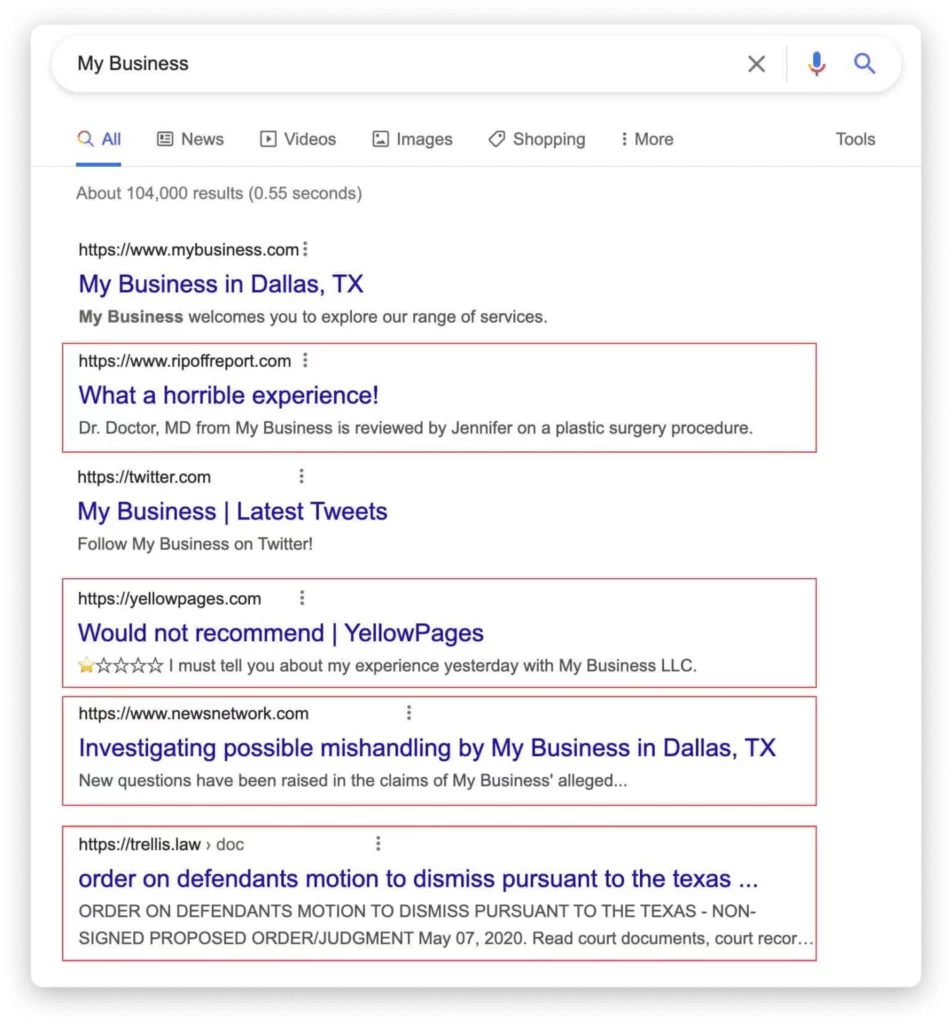 Ready to get started and maximize your online reputation?
Ready to get started and maximize your online reputation?
Let's Up Your Name

1.) Qualification & Scope Call
The first step is for you to book a call with our PR expert to discuss your goals.

2.) Media Magic & Content Creation
After we decide to work together, the magic unfolds. We use a combination of strategies including appeals based on empathy, financial incentive, legal recourse, and more. Our influence on Google bends the algorithm in your favor through effective SEO and countering negative attention with honest, accurate, and positive representation of you and your company.

3.) Monthly Progress
Enjoy the results.Each month you will see bad links disappear and good ones pop up to restore faith in your name again. Guaranteed.
We're not for everybody.
Only join if...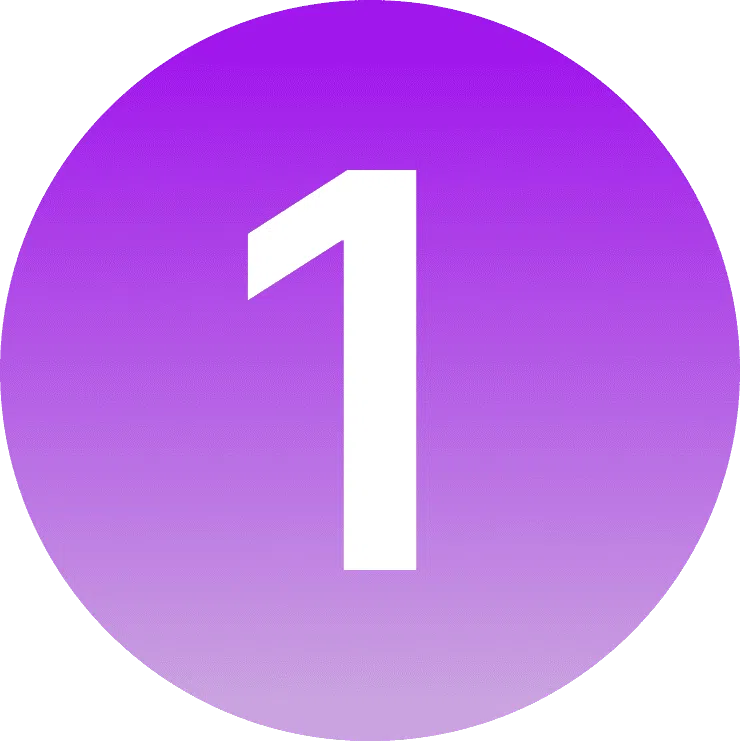 You are 110% committed to improving your online image.
You will actually put into practice the things you learn. Don't just go through the motions, you must apply it.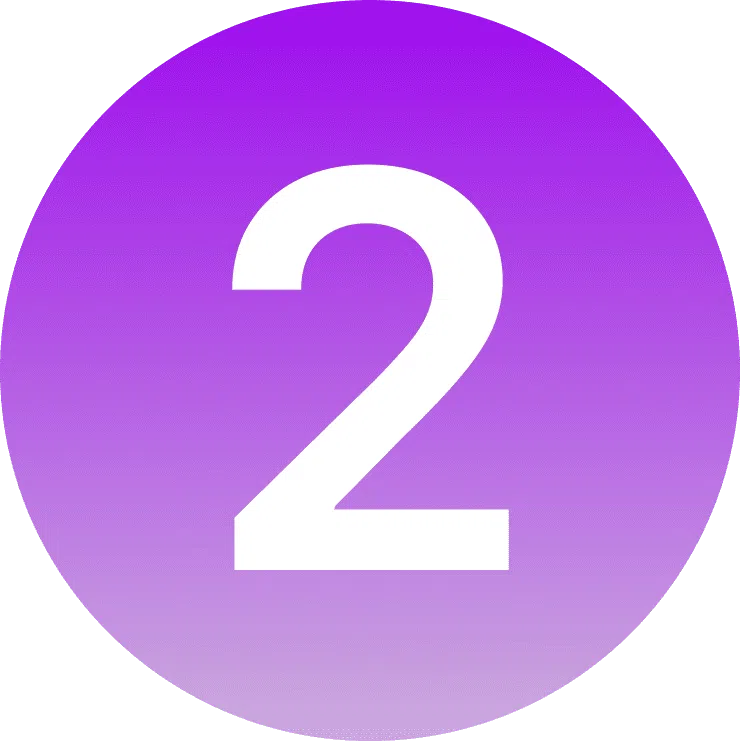 You are experiencing negative attention by association.
You're not proud of what's been said about you and people are twisting the knife even harder. There's a stain on your legacy and even your brand is suffering financial loss by those who shy away from what you have to offer.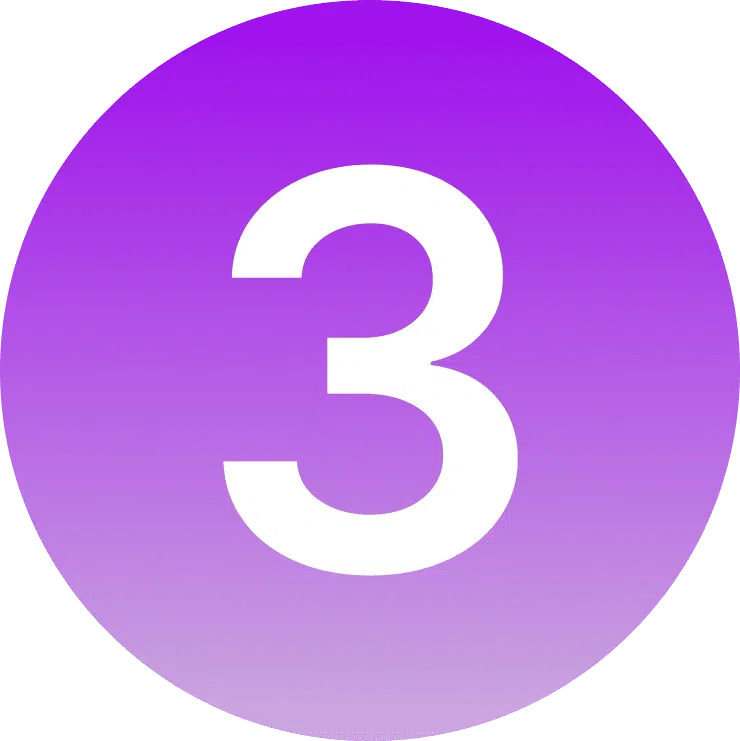 You have tried cheaper alternatives.
Defending yourself is a voiceless act. Nobody cares and it doesn't make the headlines. You need power behind your good name and the influence to restore faith in who you truly are and what you're focused on today.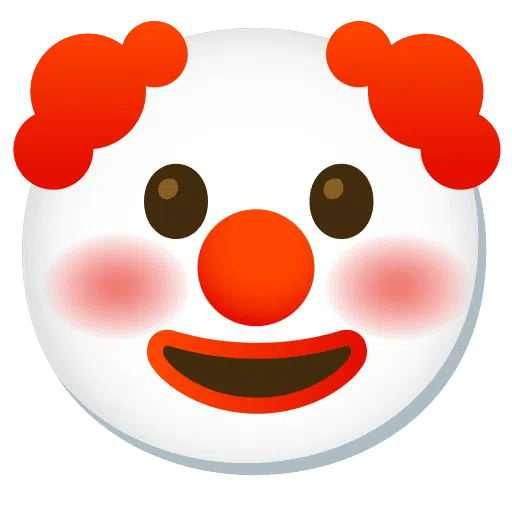 No guarantee it works. Just wait as long as it takes and be happy with what you get.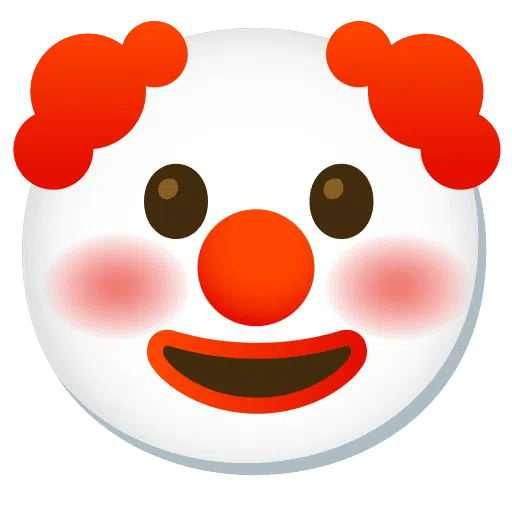 You pay until they figure it out.
$4000-$10,000 Per Month.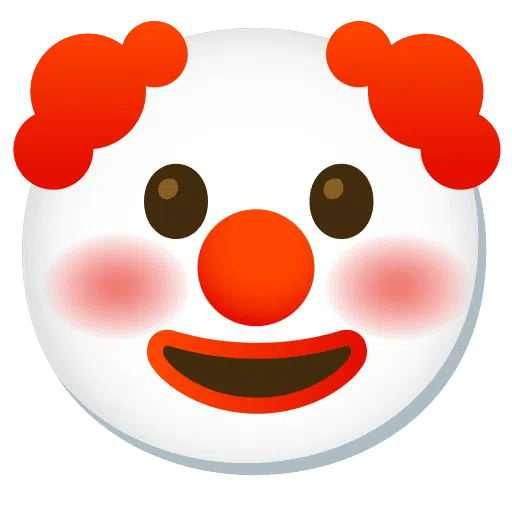 Minimum of 6 months commitment. You are locked in contract and it's a slow race to the bottom.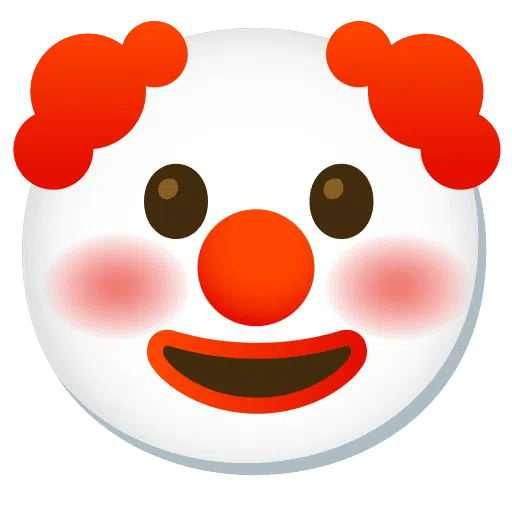 You provide your own social media or they charge extra to make it. Will ask for your login credentials to Facebook, Email, Twitter, Instagram, and others. Will be required to participate on lengthy meetings and asked to write content or pay extra.


100% Guarantee that you will own the 1st page of Google with incredible ratings.

Fast Results in 3-6 Weeks.

One-Time Fixed Cost (Personalized).


DFY (Done-For-You). We build your social media presence for you and in the end you keep it. Content will be made on your behalf.
Frequently Asked Questions
Find a time on Yousif's calender that works for you and your schedule.
We look forward to connecting by phone soon.